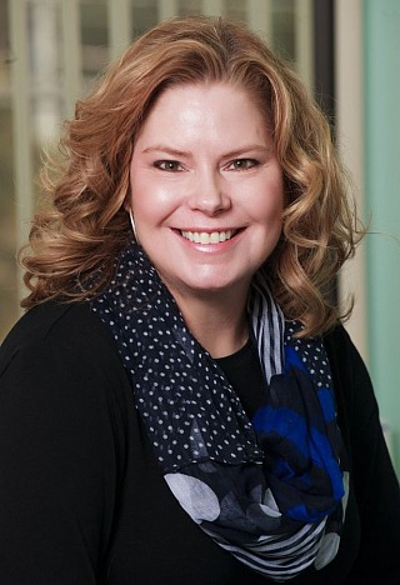 Kelly Sullivan, RN, BSN, CANS, CPCP
With over 25 years of experience, Kelly is a Registered Nurse with extensive experience and training in all aspects of Dermatology. Her love of learning has taken her from being a Medic in the Army, to a Nationally Registered EMT, to a Registered Nurse.
In addition to her formal health care education,  Kelly has certifications and training in the following areas: Certified Aesthetic Nurse, Master's Certified Technician by the American Institute of Intradermal Cosmetics; Advanced Training Techniques with Allergan Duet on Botox and Facial Fillers and Advanced Certification through The Society Of Permanent Cosmetic Professionals  for Permanent Makeup. 
Specializing in skincare, rejuvenation, acne treatments, scar reduction and permanent makeup, Kelly is committed to continuing her training and education to keep up to date with new treatments and advances in the medical skin care realm.
*All medical treatments (laser & injectables) are under the medical direction of Charles J. Bier, MD
AWARDS:
2015 -2016 Winner of  Laser Skin Treatment -  What's Up Magazine, Best of Beauty & Fitness Reader's Poll
2014 -2015 Winner of  Laser Skin Treatment  & Chemical Peel -  What's Up Magazine, Best of Beauty & Fitness Reader's Poll
CERTIFICATIONS: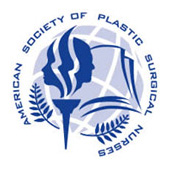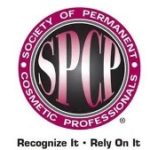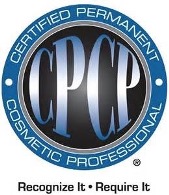 It's Georgetown Aesthetic's mission to provide our clients with advanced treatments and procedures that are safe and effective, in a relaxing atmosphere. All appointments start with an in depth analysis to form a personalized treatment plan to achieve the best results possible for beautiful, healthy skin.