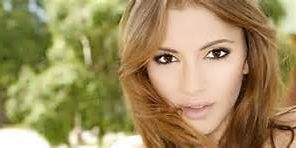 Skin Treatments
As we get older, our skin begins to show the signs of aging. Sallow appearance, uneven skin tone, wrinkles, loss of volume, brown spots, red spots, the list can go on. We have the tools and procedures that will help reverse these apparent extrinsic signs, improving the actual health of your skin.
We offer a variety of skin treatments including - microdermabrasion, various chemical peels, dermaplaning, collagen induction therapy, and laser skin rejuvenation.
To top off our skin treatments, we also offer Permanent Makeup. You can enjoy perfect brows and makeup that is there when you wake up! This is a great time saving treatment that enhances your natural beauty by adding eyeliner, lip liner or full lip color, and of course, the most popular, eyebrows which includes derma-bladed eyebrows - for a very soft, natural eyebrow hair appearance.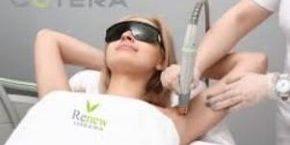 Cutera XEO Laser System
In addition to hair removal, most lasers treat only one or two aging conditions such as red or brown spots. Only 3D Revitalize Therapy from Cutera addresses age spots, redness, uneven skin tone, spider veins, freckles, Roscea, sun damage and fine lines and wrinkles. Cutera's 3D Revitalize Therapy takes a three-tiered approach to revitalizing your appearance for all of these conditions.
The Cutera Xeo is also the only FDA-approved laser to treat toenail fungus. It eliminates fungus without the need for prescription medication, making it a great alternative for curing fungal infections.
How does 3D Revitalize Therapy compare with other laser treatments?
One - LimeLight is a light-based procedure which addresses problems right at the skin's surface - redness, mottled complexions, freckles and sun damage.
Two -  Laser Genesis helps promote smooth, evenly-toned skin. Not only does it reduce redness for even skin tone, it also works to reduce pore size and goes deep into the layers of the skin to stimulate collagen production for improvement of fine lines and wrinkles and to reduce scarring.
Three - Titan uses infrared light for a more uniform distribution of energy for heating deep into the dermis layer. This non-invasive procedure heats your skin and helps it firm up. Ideal for treating flabby arms, necks and loose skin around your belly.
1 + 2 + 3 = 3D REVITALIZE THERAPY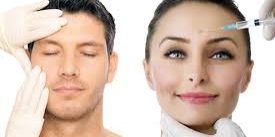 Injectable Treatments
Injectable treatments will round out your aesthetic transformation and make your friends say WOW!
BOTOX® Cosmetic is the only FDA-approved treatment to temporarily improve the appearance of both moderate to severe frown lines between the brows and crow's feet in adults.
JUVÉDERM® is the #1 selling collection of hyaluronic acid fillers in the US. Each product in the JUVÉDERM® collection of fillers adds volume to a different area of the face to lift cheeks, smooth parentheses lines, or plump the lips. The results are natural looking and long lasting.
KYBELLA® is a first-of-its-kind injectable treatment for adults with submental fullness that destroys fat cells under the chin to improve your profile.
In addition to Injectable treatments, LATISSE® is an FDA-approved treatment to grow eyelashes for people with inadequate or not enough lashes.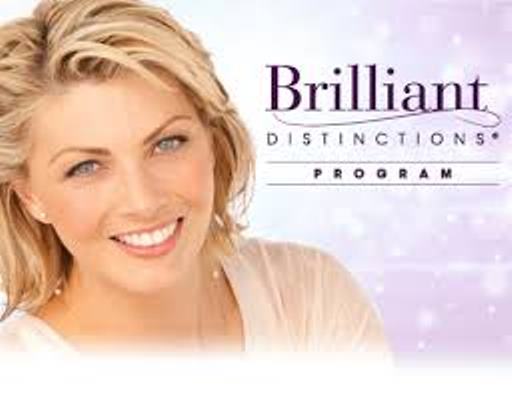 Rewards Program
We participate in Allergen's exclusive rewards program Brilliant Distinctions® - which rewards you with points to redeem toward instant savings on Allergan facial aesthetic treatments and products, such as Botox Cosmetic, Juvederm XC Injectable Gel Filler, Latisse, Voluma XC and Vobella XC
Not Sure What Services You Need?
Contact our office to set up a consultation and get your personal treatment plan!